DESTINASIAN MEDIA GROUP
DestinAsian Media Group is the parent company of several subsidiaries operating in the media and publishing sectors. The company's subsidiaries include DestinAsian, PRESTIGE Indonesia, DA MAN, and Scop3 Group. The group was established in 2001 and is based in Singapore, with offices in Jakarta, Indonesia, and elsewhere in the Asia-Pacific region.
DestinAsian Magazine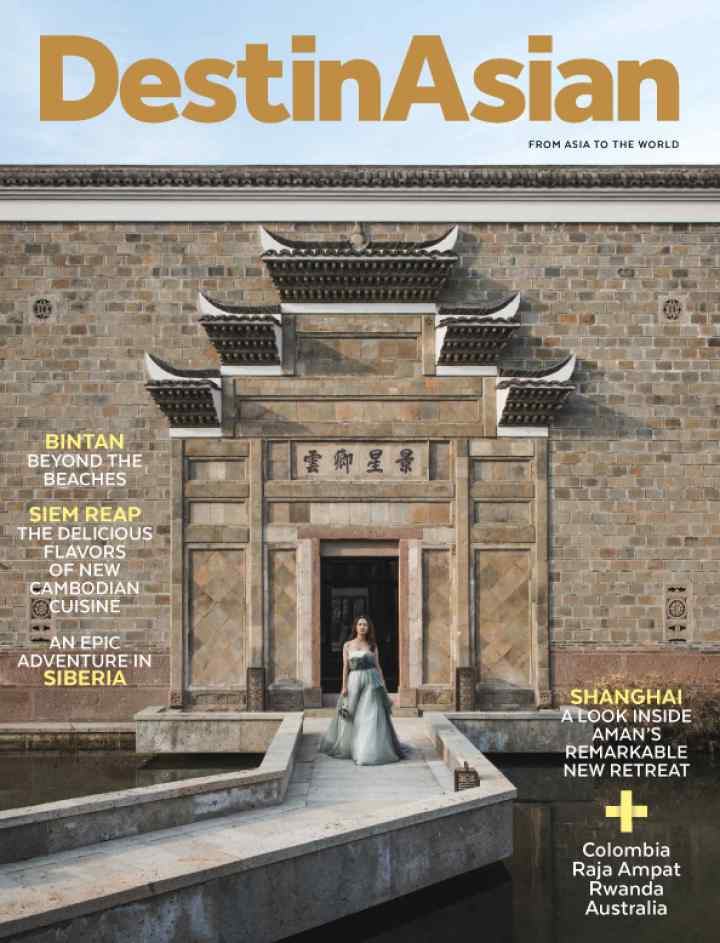 DestinAsian was established in 2001. It is the leading award-winning
travel magazine in the Asia-Pacific region, with a print run of 25,00
copies and a readership of 98,364 per edition. DestinAsian is distributed in Singapore, Hong Kong, Indonesia, Malaysia, Thailand, the Philippines, and the rest of the world.
DestinAsian Indonesia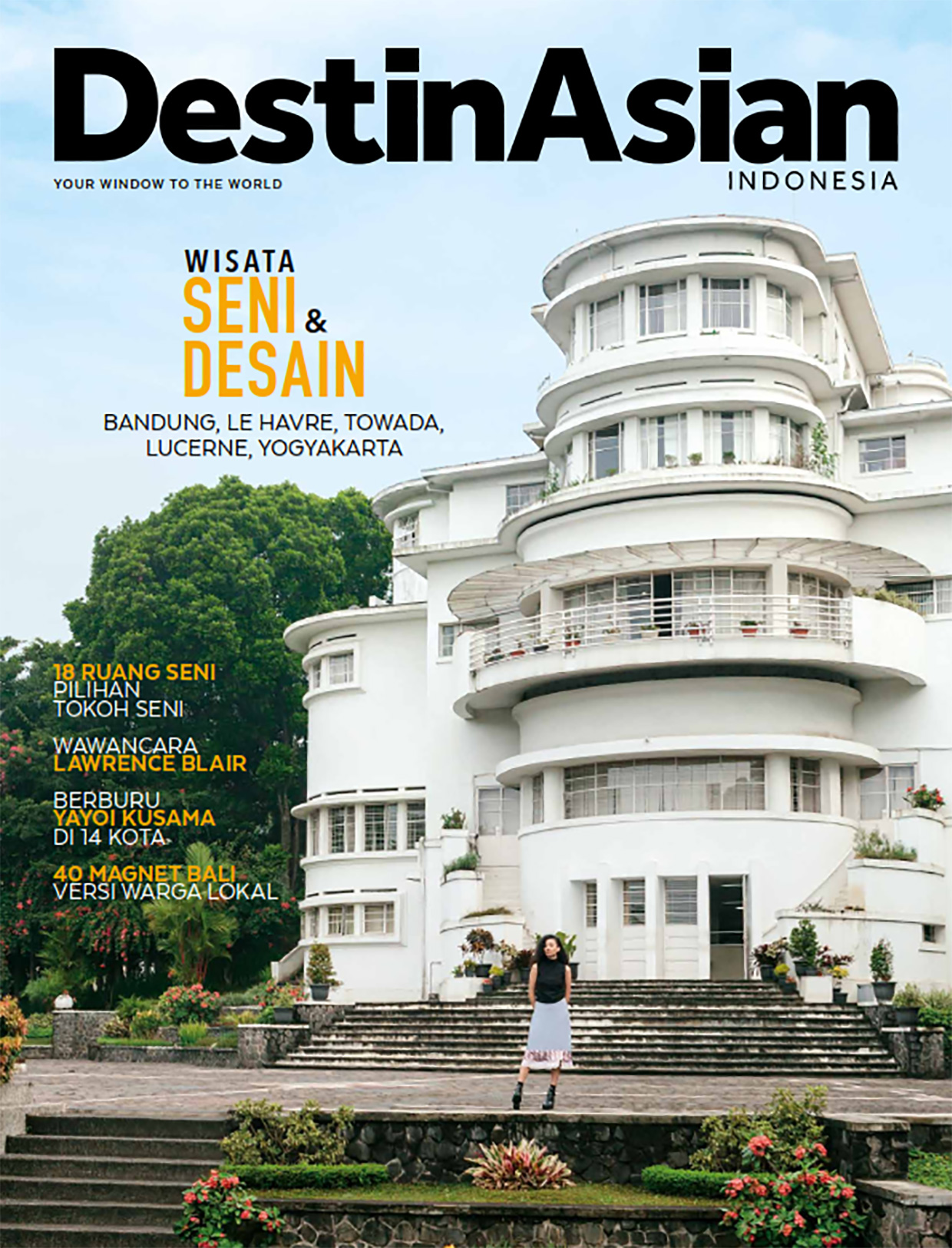 DestinAsian Indonesia, the archipelago's first Bahasa Indonesia language luxury travel website, is the newest edition of DestinAsian, a leading award-winning travel magazine in the Asia-Pacific region.
Prestige Indonesia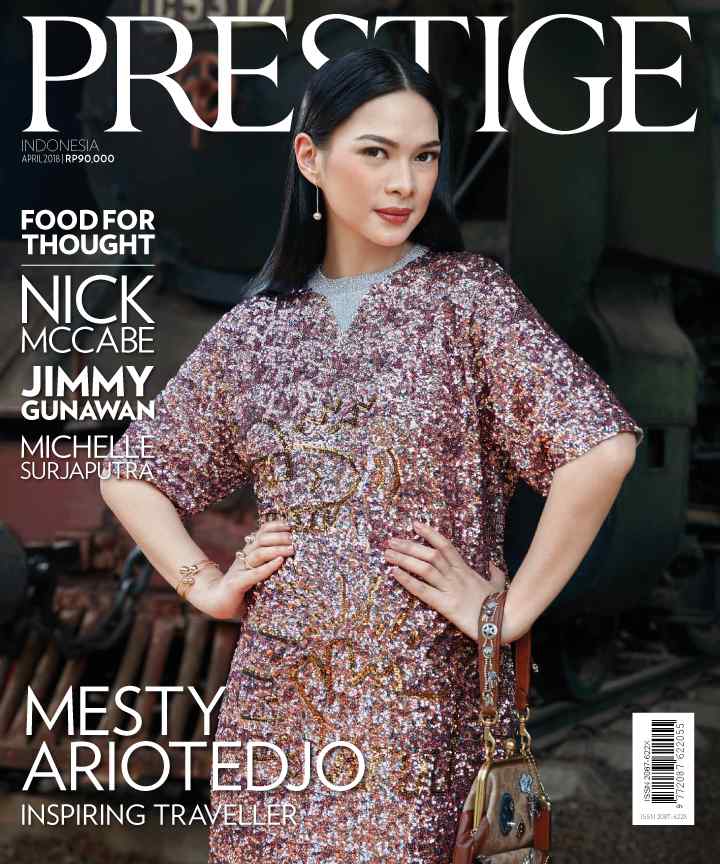 Prestige Indonesia magazine is the monthly luxury lifestyle magazine
in Indonesia that covers the life and times of the rich and famous in
Indonesia and the rest of the world. As the ultimate lifestyle magazine
of choice for Indonesia's elites affluent decision makers, Prestige is
packed with full of useful and relevant materials that enriches, informs
and entertains its readers. The magazine is an insider to the high life
in Indonesia; featuring personalities who are either the peers or much to the envy and emulation of our readers. They enjoy a rich feast of intelligent reading and spectacular photography on subjects as varied as local society, business titans, international news and entertainment, fashion, travel and high-end gadgets and diversion. With high quality content and sophisticated presentation, Prestige brings a unique and modern international air to the category of lifestyle magazine inIndonesia. Besides Indonesia, Prestige magazine also has editions in Singapore, Hong Kong, Malaysia, and Thailand.
Frequency: 13 times per year, including the annual issue: Prestige
LIFESTYLE. Print run: 25,000
DA MAN: Men's Fashion + Lifestyle Magazine
DA MAN is a men's fashion and lifestyle magazine launched in May 2007. This established, sophisticated magazine is packed with inspiring articles and enriched with beautiful photography, covering the very best in fashion and lifestyle for SE Asia's growing market of young, educated, well-traveled, fashion-conscious and trendsetting guys. Offering topical and up-to-date information, DA MAN is the guide to good living. DA MAN is published six times a year with a print run of 45,000 copies (and growing) and is distributed in Singapore, Indonesia and other selected locales, including New York and Los Angeles.
Scop3 Group
SCOP3 Group is a leading communications and sales representation firm, proficient in the hospitality industry and fully equipped with contracting services to maximize revenues. We aim to become Indonesia's leading luxury lifestyle brand representation. Representing a curated collection of unique and exclusive partners, we provide an extensive range of services through SCOP3's three core pillars: Communications, Representation, and Contracting. Qualified with a thorough understanding and extensive experience in the high-end hospitality industry, we enhance our partners to outshine their competition and become leaders in the market.